Blogger's note: We are off on our honeymoon. In the meantime, here is an A-Z rundown of our wedding preparations to keep you occupied in the meantime. Pictures by Ivan Tan.
V – Videographer: A Cinematic Story. I have not received the full footage but things look promising from what they prepared for our evening banquet at Shangri La.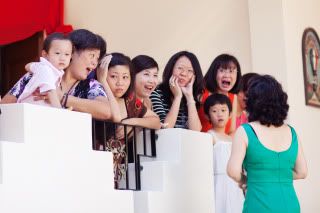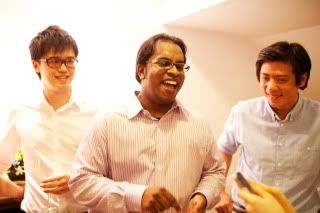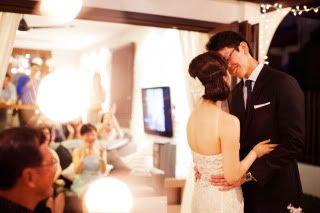 W – Whimsy and wonder: The wedding ceremonies and banquet were serious back-breaking occasions (especially for the groomsmen) but we pulled off something we wanted and are truly blessed to have so many people share our joy.
My evening hairdo, taken with the iPhone
X - Xtra reinforcements: Angela, my makeup and hair, thank you for your hard work. Oh, if there is one vital tip I can offer, it is that Spanx is ridiculously much cheaper if you order online.
Y – Youtube-worthy videos.
Z – Zzz – and cold banquet food - was all we wanted after the hectic two-day affair.