Now this weekend post would not contain any Grand Prix highlights as I feel quite quite disconnected from the F1 fever. But it was a frantic weekend nonethless, spent catching up with our friends and ticking off the neverending wedding checklist.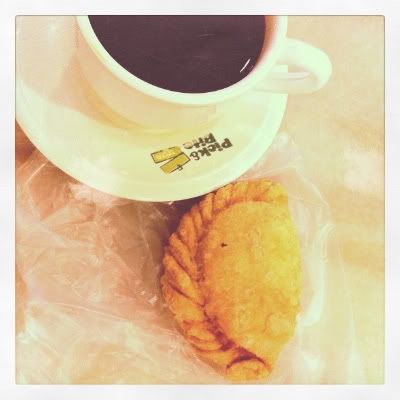 Kicked off the weekend with my daily puff. This might not be the best curry puff in Singapore but it's my favourite. Perfect size and spice, these puffs offer much punch when eaten warm.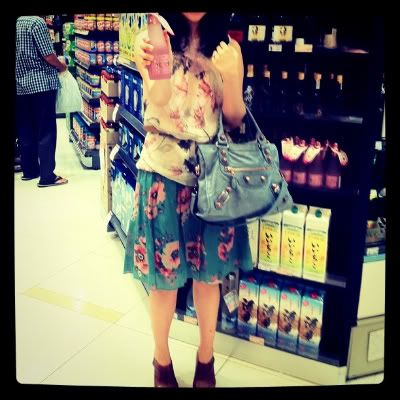 Posing with a sake bottle in an Erdem-inspired outfit at Cold Storage. I love how no one batted an eyelid when I was taking this shot - people probably thought I was a medical tourist or mental. I am weird and I still have friends. Yay!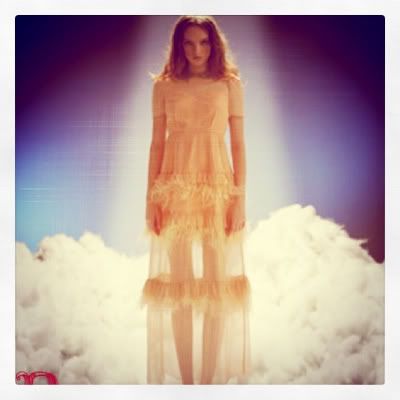 Found and fell in love with the Sretsis Magpie dress. Sighhh... My pocket feels lighter just looking at it.
Kw's mum came back from Japan with these cutesy kewpie goodies - perfect for us kewpie mayo groupies.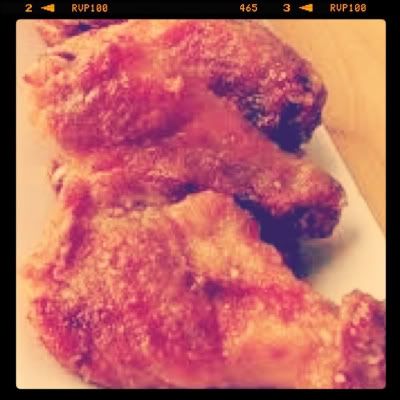 Met up with our parents and "mei po" to check off wedding to-do list at SICC and polished too many of these crazy good chicken wings. I felt like a kid when I was eating them with my fingers.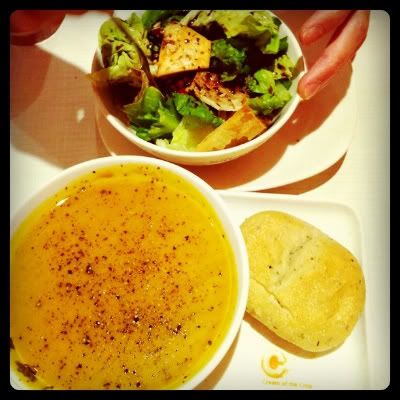 Comfort lunch at
Soup Spoon
. Bowlfuls of Sunday goodness with Provencal roasted eggplant soup and roasted pumpkin salad.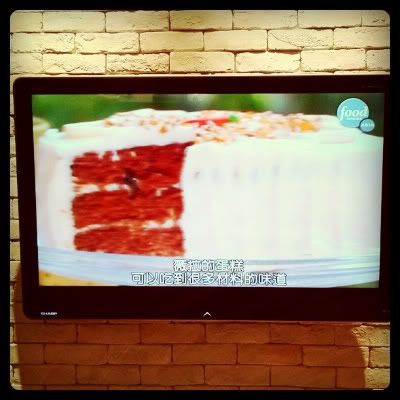 We managed to sneak in some quiet time, which also means TV time. Caught Bobbby Flay take on and lost to
Very Vera's carrot cake
. The chicken wings in my tummy were calling out for sweet company.
I can't wait for the upcoming weekend as we are doing Bedrock Bar & Grill, a mini housewarming party and my cousin Barry is getting ROM-ed!