Unless you are single, married and childless or if you have gained a lot of weight, Chinese New Year is usually a good time to catch up with extended family and long-time-no-see friends. Doesn't hurt that some of us (namely, the kids) are paid, I mean rewarded, to go the distance.
Last week, my family maxed out carbon credits for the year, visiting relatives we keep at a safe distance till this time of the year rolls by (absolutely just kidding!).
I spent the long weekend with people I grew up alongside and predictably too much fooding. Drifting from home to home, we stuffed our pockets with ang baos and faces with rounds of festive feasting.
On top of the rigorous feasting, we took breaks in between in the accompany of Chinese New Year goodies. As some of you might know, butter is the not-so-secret, must-have main ingredient and I love love love butter. I think my rock hard abs suffered a little with the homemade pineapple tart showdown and flower cookies demolition. Whoops.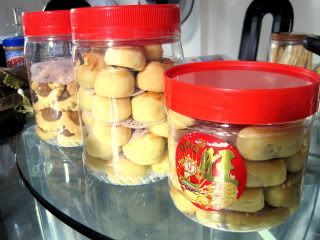 Homemade pineapple tart showdown
Loading up on carb-on credits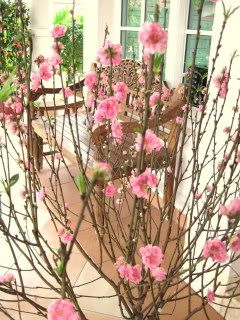 Peach blossoms just in time for Valentine's Day
Lilies that were as big as our faces
Just realised the shirt is almost as long as the dress.
Go Shorty, it's your birthday...
Dress for the first day. My first cheongsam.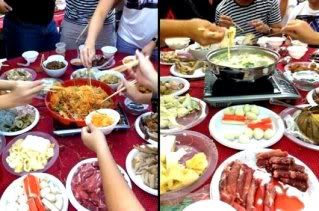 My dad and his brothers take turns to host reunion dinner every year. I was super psyched it was my family's turn to host the reunion dinner since it was my last year reunion dinner with the extended family.
Pre
lo hei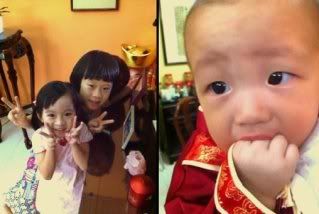 Four generations in da' house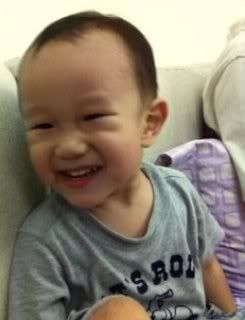 So many kids and babies this year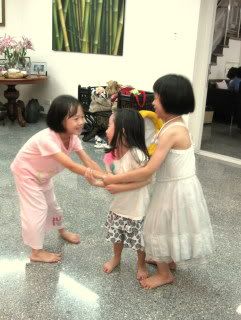 Playing the timeless London Bridge
Big kids were more interested in Texas Holdem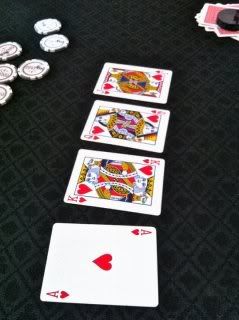 Huat ah!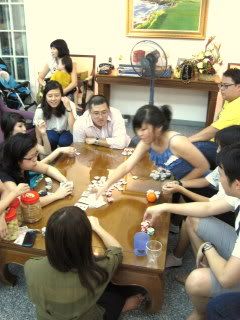 Integrated Resort Inc.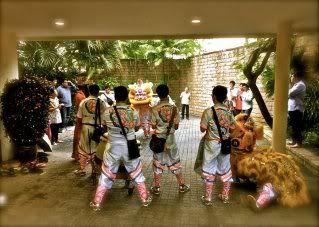 Tong tong chiang
Crouching Lion, Hidden Dragon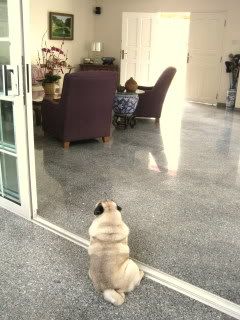 Waiting for Papa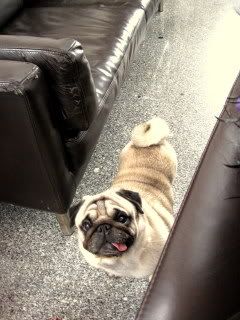 Guess who's looking for more food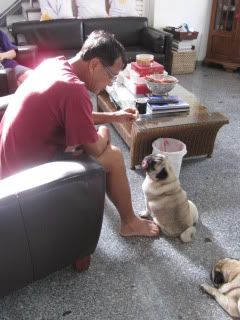 Perseverance paid off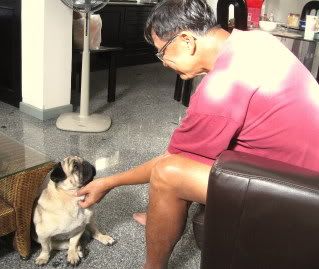 Soon to hit stores: Tickle Me Toro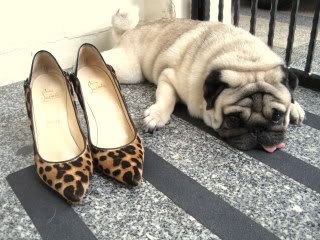 Soba's clearly unfazed by leopard print
Hope you had a awesome Lunar New Year, folks!