How did you celebrate New Year Eve?
With lots of fooding, I hope.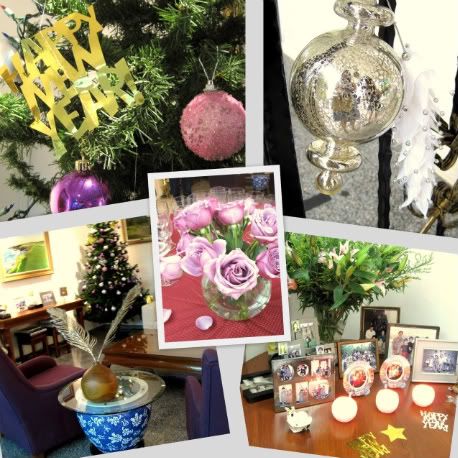 Unexpectedly, we had ourselves quite a calorific bonanza.
With US Lousiana baby back ribs, lamb shank stew, tempura prawns and wasabi mayonnaise.
3 different types of hedonistically good crispy pork bell stuffed with walnut, berries and apple; tomato salsa salad, Yang's fantastically crisp Mac & Cheese.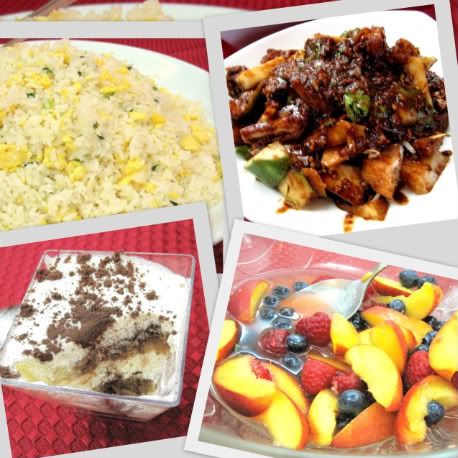 Mum's fried rice paradise, Hoover Road rojak, Ekac oomphy tiramisu, and a nectarine mixed berries toos-up.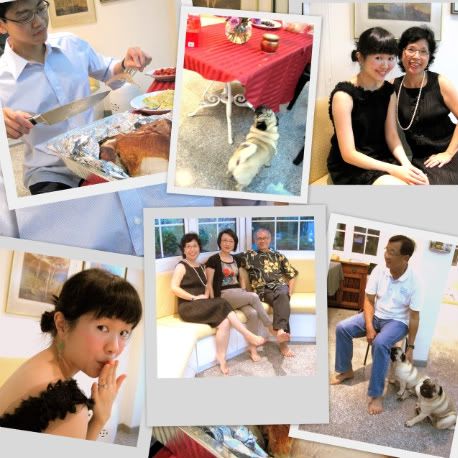 With any luck, I have one month to detox before Chinese New Year descends upon us.
Here's to a glorious purposeful 2011 for all of us!