I last blogged about
zee
's wedding when it was a good
six months away
and now, we are officially a month down to D Day.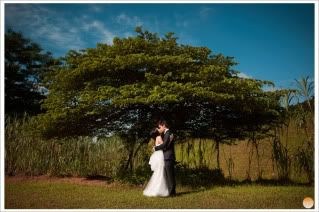 (Sneak Peek of
zee & Marcu's wedding pictures
)
Holy Comolly how time flies!
Sidnote: Sweet hilarious Holly of
Nothing but Bonfires
sent a wedding invitation to Barack and Michelle Obama. Though the Presidential couple didn't attend the wedding, they sent a
classy but sweet congratulatory note
- how totally cool is that?