I wanted July to come so badly because Diana was heading home for the weekend.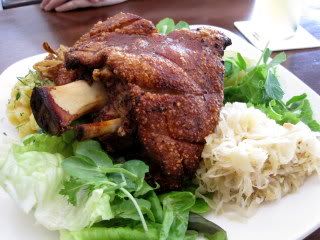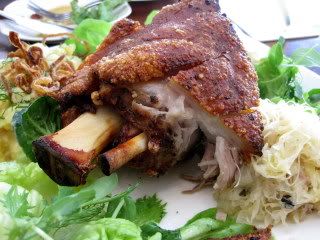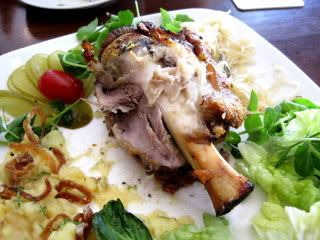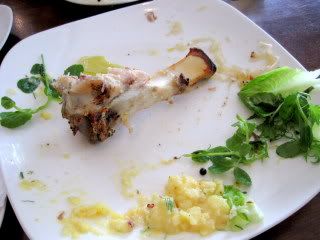 An hour before we were supposed to
meat
meet up, I texted D my knuckle cravings and we trooped over to Brotzeit for Man Food. There aren't many days when I have cravings for meat or pork for that matter … but pork knuckle (or trotters, sigh!) is something that lies exclusively out the Meat Hierarchy.
Hello, I miss you already! Come back soon.
Brotzeit German Bier Bar & Restaurant
252 North Bridge Road
#01-17 Raffles City Shopping Centre
Tel: 6883 1534