After lunch, we walked around Insadong and its neighbouring areas which form the Culture Club of Seoul. The area plays host to numerous galleries, antique shops, traditional restaurants, cafes and souvenir shops - though I felt it was a little touristy.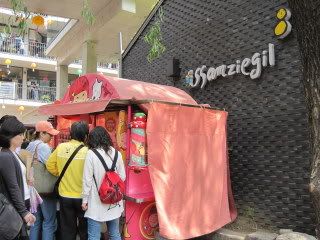 Ssamziegil - Seoul Esty brought to life. Made up of handicraft and souvenir shops, art galleries, restaurants and push carts, where budding and budded artists come to gather to sell their self-made knickknacks.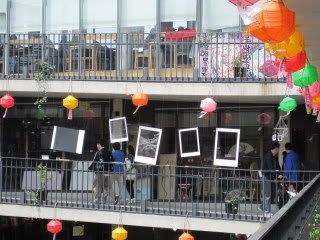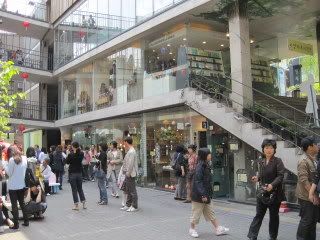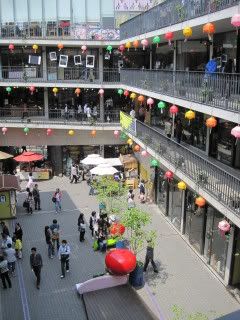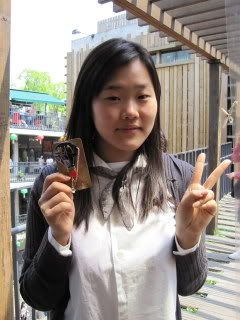 I brought a hot-air brooch from this talented girl.
To preserve the culture quotient, they even got Starbucks to print their signboard in traditional Korean characters - the only Starbucks in the world that isn't written in English.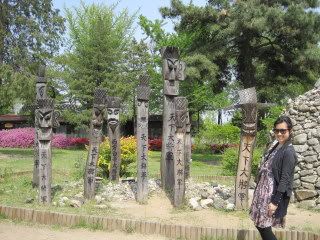 After Insadong, my sister and I went to Gyeongbokgung Palace. Although it was the main palace of the Joseon Dynasty, the palace lost yesteryear's luster when the Japanese destroyed it during the Japanese invasion in 1592 and again in 1910.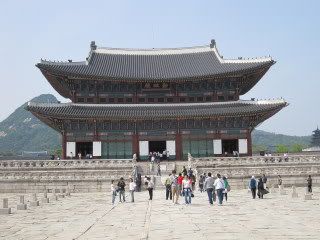 Determined to bolster our knowledge of Korean history, we even participated in the English guide tour.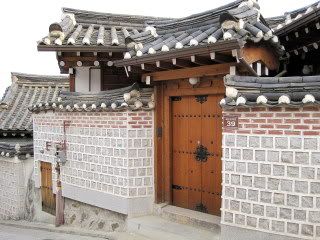 Located near the palaces is the Bukchon Hanok Village, a cluster of quaint traditional Korean houses called hanok.
Before landing up at Wood & Brick for tea!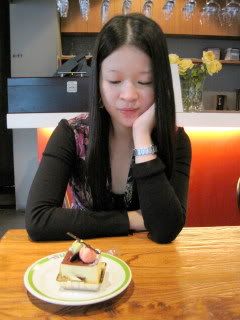 My sister used to come here for lunch on her business trips and she really likes the restaurant. However, the cafe / bakery options are more questionable.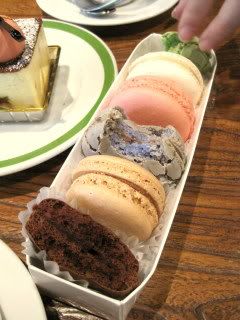 The macaroons were urgy dry macaroons though they made decent meringues, while the tiramisu didn't quite make the cut as a great tiramisu though it could have been a good coffee cheesecake. How very odd!
Whatever the case, I was just glad to have somewhere I could rest my feet which have been crying out in agony since the palace tour.
Wood & Brick
5-2 Jae-dong
Jongno-gu, In Jongno