I found calm and serenity at Fushimi Inari Shrine.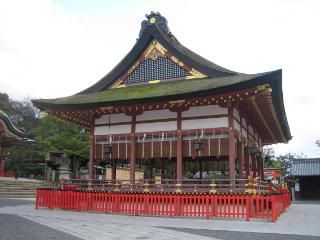 The beautiful shrine is famous for its majestic torii gates, which were offered by worshippers. If you are a movie buff and you find these scenes familiar, that's because the shrine was noticeably featured in Rob Marshall's Memoirs of a Geisha (great novel, disappointing movie).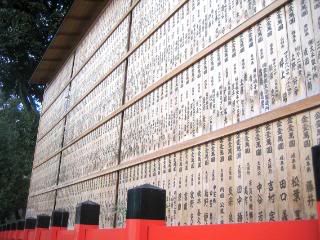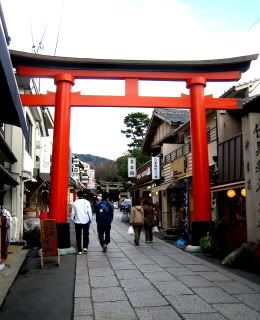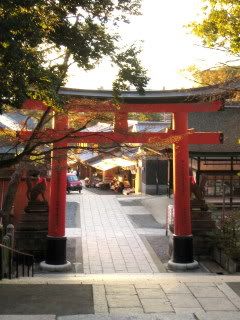 Making my way through the snaking torii gates, the quiet stoic silence soothed my harried soul. It dawned onto me that I haven't actually relaxed on this vacation as I was always on the go and my mind filled with thoughts that wasn't worth getting harassed over.
After visiting the shrine, we made our way to Gion and we were lucky enough to fun into a maiko (apprentice geisha), who was dashing off to somewhere but was kind enough to snap a photo with my sister. Thank gawd, my camera, which had been flashing the Low Battery sign all day, didn't bail on me!