sweet dreams are made of these.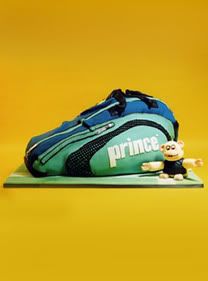 what do a bundle of wrapped goodies, a famed tennis brand, granny's favourites sofa and a shopaholics' reap have in common? well, they are cakes (yup the normally spongy looking block of sin) from Confetti Cakes, found in sigh new york. yup, even the tiny boxes are made out of fondue and wrapped in sugar bows. this definately will not look out of place at the madhatter's tea parties!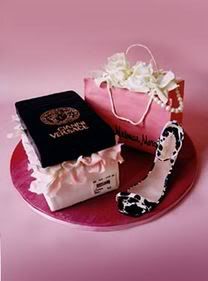 Confetti Cakes, 102 West 87th Street, between Columbus and Amsterdam Avenues (212-877-9580 or confetticakes.com). By appointment only.