Dear 2011, you have been a delicious year. I'm glad we ended on a befitting note with our annual New Year Eve party slash feast that had an Asian slight due to current cravings and palate changes.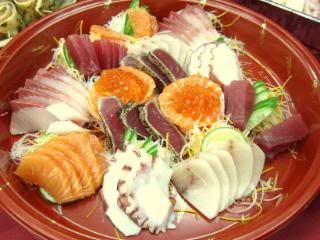 Sashimi assortment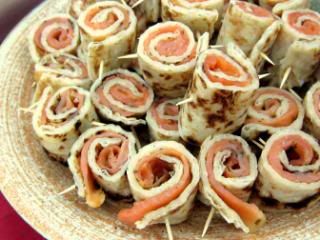 Smoked salmon wrapped in prata with cumin yogurt dip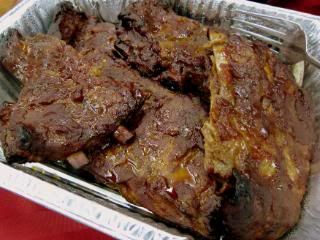 Smokey barbeque pork ribs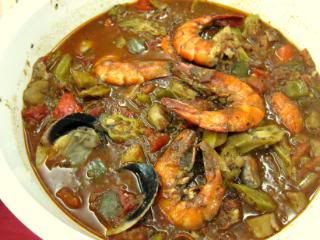 Seafood gumbo
Chicken cacciatore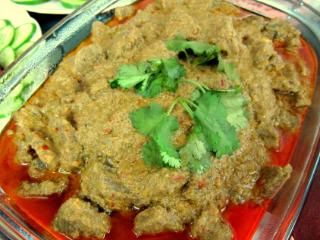 Beef rendang
Muah Otah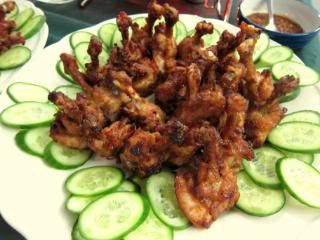 Prawn paste drumlets
Chocolaate cherry cake from Cedele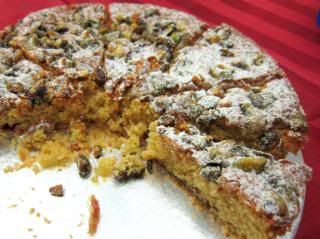 Pistachio crumble also from Cedele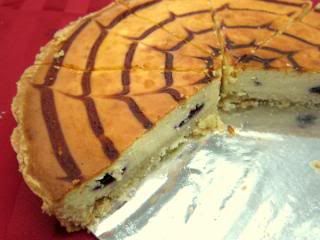 Baked blueberry cheesecake
Party crashers
May 2012 be a year filled with happiness, love and more merry making!