Recently my mum brought back a magazine from Japan,
Madame Figaro
. It is a Japanese lifestyle magazine and their April / May issue showcased the Parisian culture. Needless to say, it left me
terminally depressed
.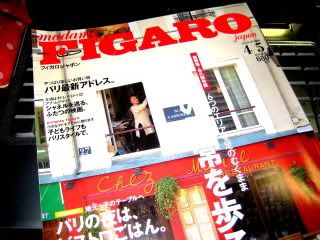 Don't believe me? Check it out for yourself...
It hurts, doesn't it?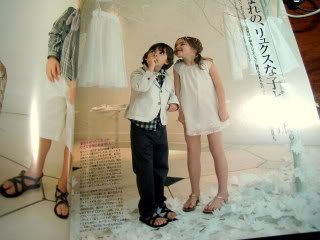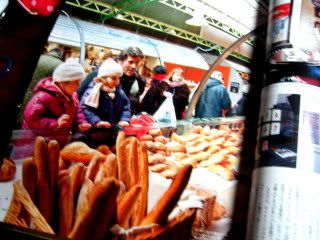 Are you feeling short of breath?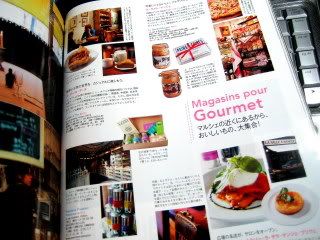 I can feel an irregular heartbeat.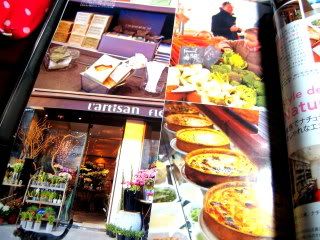 OMFG.
I love my life. I love my life.
Can someone please dial 'P' for Prozac?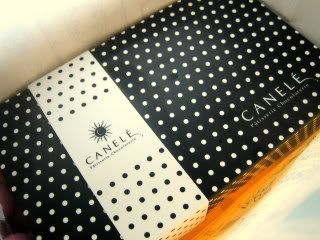 Or get me a box of macarons?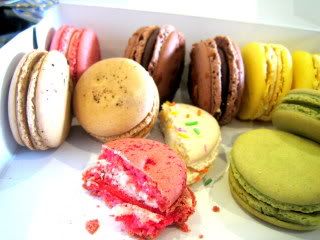 Thanks to PS Cafe, it's been a while since I last patronized Canele. Fortunately one serendipitous Sunday afternoon, we had tea with a family friend and I brought over a box of macarons from Pierre Herme-approved Canelé.
I was contemplating between Canele, Carousel at Royal Park Plaza and TWG but in the end, Canele won me over with its plump preciousness. The dozen I bought included café, rose, citron, green tea, cheesecake and milk chocolate feuillitine.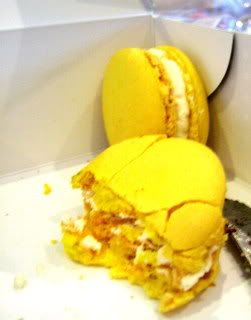 I've always shared macarons, preferring to split them with friends. It's not because I'm generous by nature but rather, I have a phobia of icing-bitingly sweetness. Furthermore, macaro=ons were usually overshawdowed by tarts and pastries - next to those, it's like
tonight I celebrate my love for you...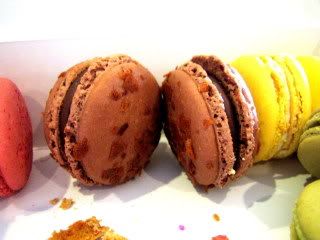 Determined to discover the hoopla over macarons, I picked up a milk chocolate feuillitine, bit into its centre and concentrated hard.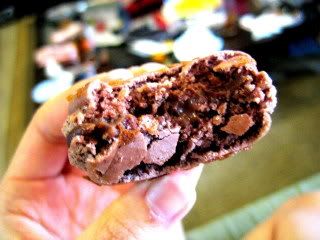 The undeterred luciousness milk chocolate ganache and hazelnut praline clouded my thoughts, while the conflakes-like feuillitine teased texturally. Whoa. Was it an epiphany? It was kinda close.
Maybe I was in the mood for macarons ... maybe tomorrow I would eat the same thing and feel nothing. But this midsection shot will always remind of the day I loved macarons with reckless abandonement.
Canelé Pâtisserie Chocolaterie
Shaw Centre
1 Scotts Road
#01-01A, Shaw Centre
Singapore 228208
and other various outlets
Tel: 6738 9020