I have been back for about a month but I'm still blogging about my vacation.
Like oh my gawd, that's so last year!
Exactly. But I promise this is the last post about last -sheepish look- year.
After I returned from Japan, Diana and I decided to visit Lantau Island, mainly because we were both weary of mainland Hong Kong.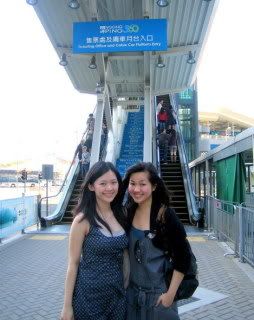 We took the cable car there and back, admiring the scenary around and enjoying some much-needed fresh air.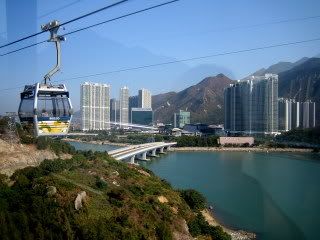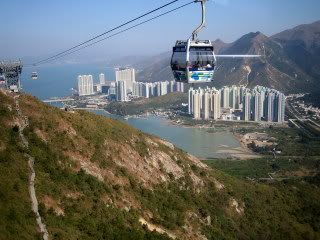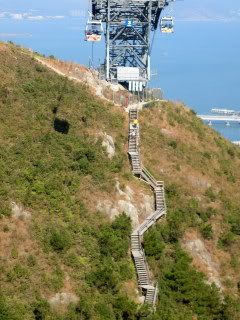 Sunny day = A double sccop of caramel hazelnut and cheesy mixed nuts gelato