For a pair of shoes that I bought out of impulse rather than love, these flats sure got a lot of in-store attention. The saleslady at Brooks Brothers even told me to take good care of them.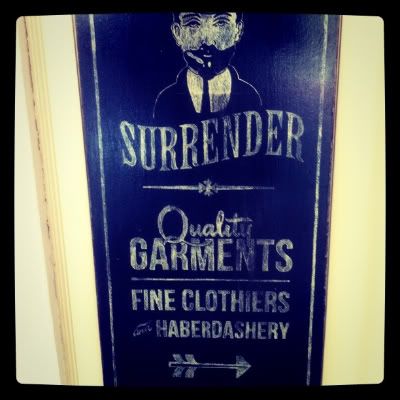 Popped by this
man's apparel shop
while running errands. Made me wonder why someone would pay $4000 plus for an off-the-rack suit when you could get one tailor-made-in-Italy from Ermenegildo Zegna for half the price.
It has been a while but Shin Kushiya's salmon belly and hamachi sashimi is still as good. We scored belly pieces that felt as if they were attached to a crunchy piece of tendon. To have and hold indeed.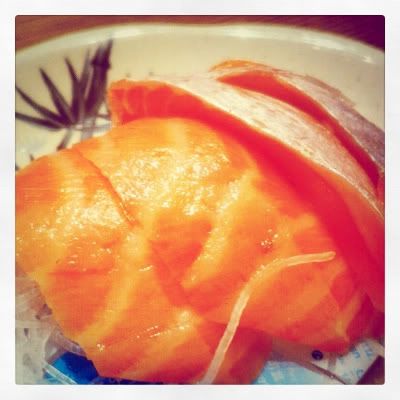 Sushi Tei for our weekly fix. Not that I am promoting promiscuity, but if Shin Kushiya's salmon belly sashimi were ones we would legally commit ourselves to, Sushi Tei's would be our no-strings-attached, friends-with-benefit equivalent.
Butterscotch & Pecan gelato from
Seventh Heaven
. A long long time ago, on one of our nervous first dates, kw wanted to take me to the Raeburn Park branch but it was unfortunately closed that day. We spied their counter at Takashimaya and got a small cup of Butterscotch & Pecan. Incredibly smooth but more buttery than butterscotch … or pecan for that matter.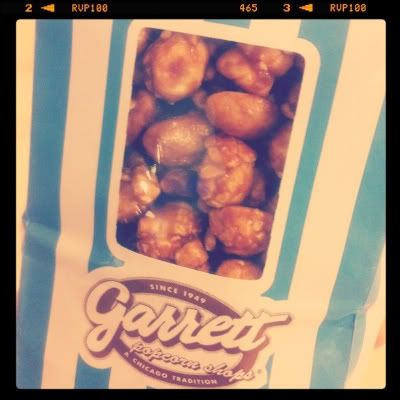 Absolutely craved Garrett's popcorn. For me, nuts and caramel are an exceptionally lethal pair. Jaw ached after demolishing a pack of Cashew Caramelcrisp, at least I finally got it out of my system.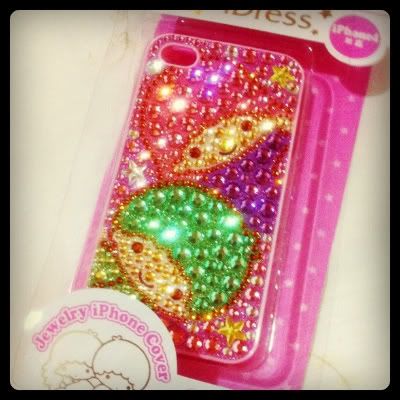 Too-kawaii-to-not gush-over handphone case from Diana. Heart heart heart! Totally brings out the deprived kid in me.
Hope you have a sweet week ahead!