Saigon's street life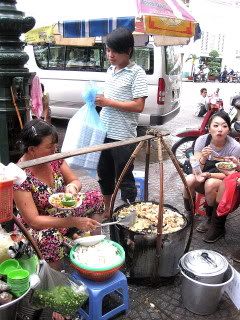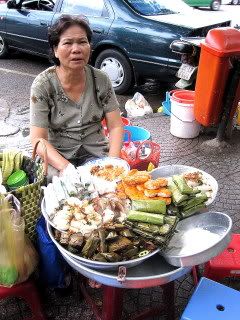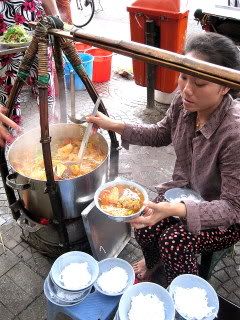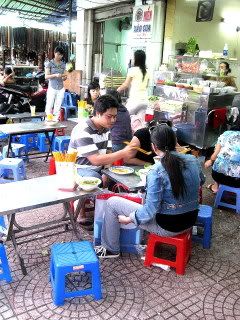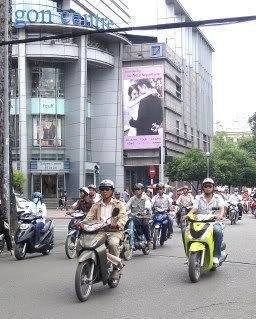 Cam-whoring in Saigon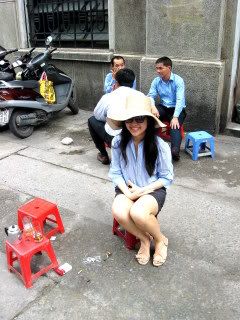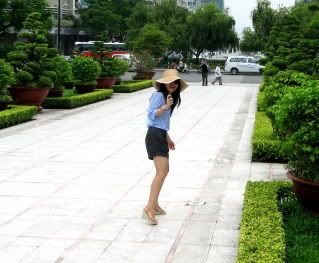 Ok, I was supposed to be somewhere mid-air when this shot was taken... but gravity works fast on some of us.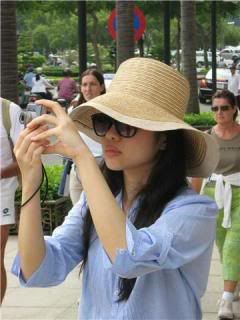 This is one of those pictures where I thought,
Hey there, Facebook Profile Picture!
But that would be totally narcisstic so I'll just blog about it for the whole world to see.
So this sums up my Ho Chi Minh trip.
Ta-ta folks!