On this trip, Jiyugaoka became my favourite neighbourhood in Tokyo.
Apprently, Jiyugaoka has been voted
the most desirable neighborhood
within Tokyo's 23 wards to live in and it really isn't difficult to see why.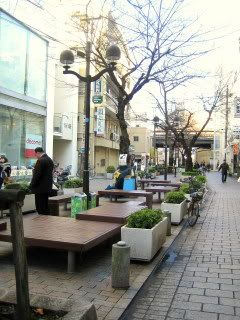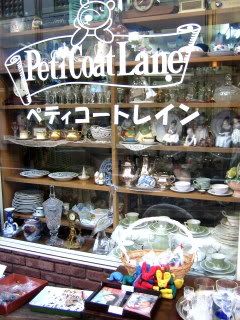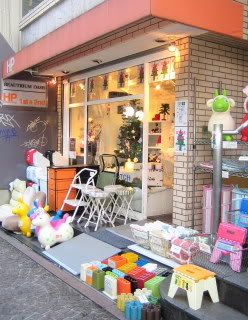 It's streets are lined with charming zakka shops, vintage barang outlets, and boutiques for the well-heeled and well-hoofed like this pet shop called Momo Natural where I spotted these can-you-be-anymore-adorable toy poodles.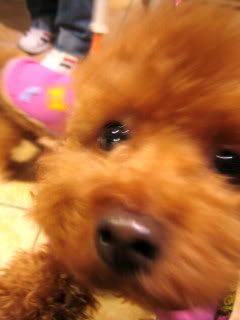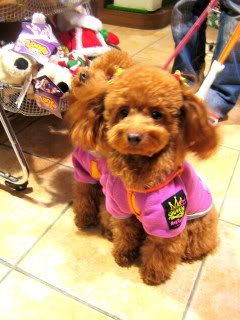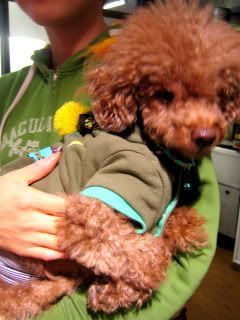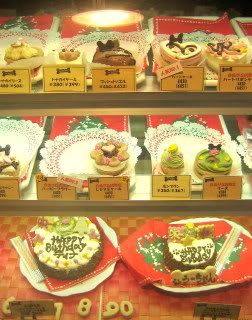 Momo Natural even has a bakery corner, filled desserts and cupcakes for them doggies. Ooo if toro and soba weren't on a diet!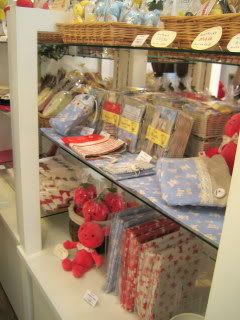 MILFs own the scene with their well-behaved tods and chic prams, engaging in their daily chatter, looking as if they have benefitted from motherhood as their botox.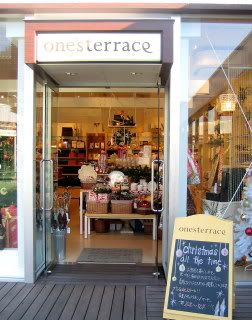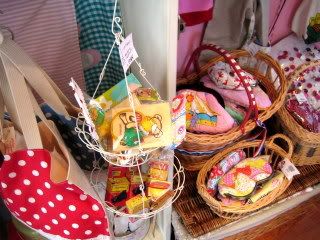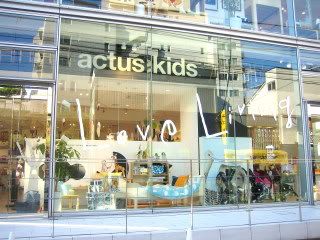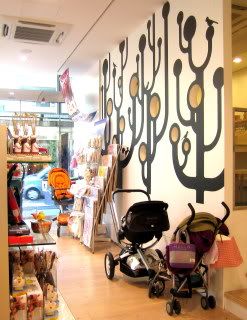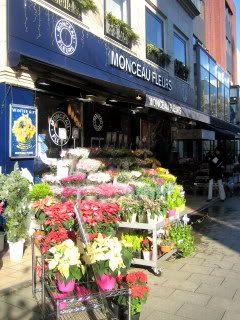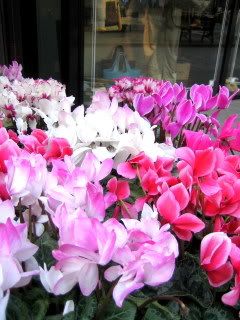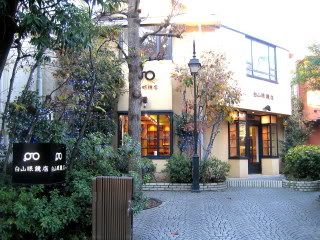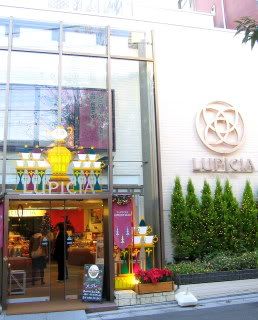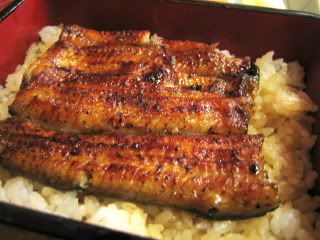 Lunch at Yazagawa, an eel specialist, where the eel was first steamed then grilled, resulting in a softer than usual texture.
八沢川 Yazagawa
5-25-12 Okusawa
Setagaya-ku, Tokyo
Tel: 03-3717-7950