While in Tokyo, we stayed within the Shinjuku area. I saw there beautiful trees on my way to the train station.
At night, neon lights glow in your face and the area is well-trodden with people looking for either a bite or some sort of entertainment.
There is the well-known Shomben Yokocho aka "Piss Alley," which is a narrow alley just behind Shinjuku station, where locals go to grab a bite in cubbyhole yakitori shops.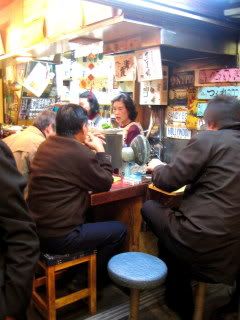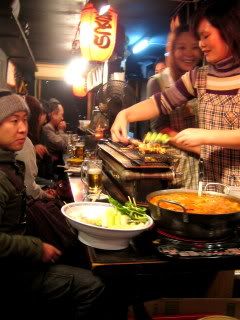 Note to self: Must try this on my next trip.