Celebrated kw's 30th at
Bedrock Bar & Grill
with his parents.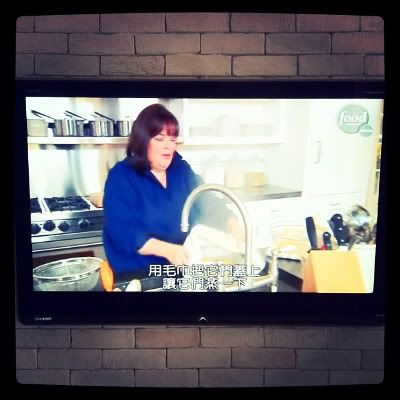 Major round of spring cleaning before our first dinner party slash briefing session for our bridesmaids and groomsmen slash unofficial housewarming party. The Barefoot Countessa was spritually and audibly supportive.
Surprised kw with his favourite childhood character cake.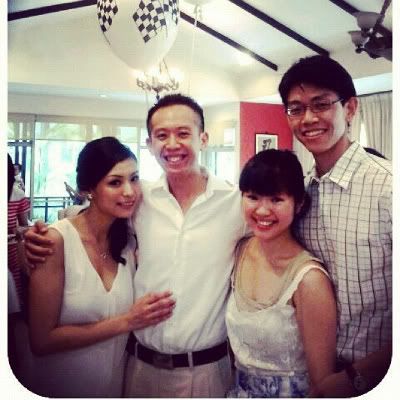 Witnessed my cousin, Barry, said "I Do" to his now-wife, Irene.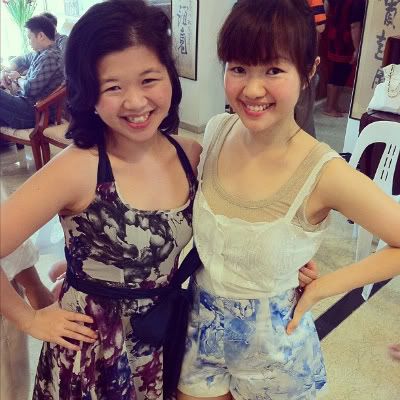 Tested my younger sister's SAP (Skinny Arm Pose).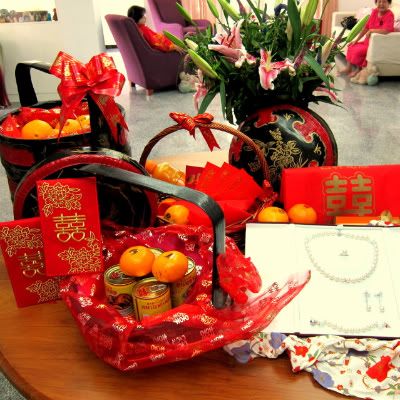 Betrothal Gift Exchange (过大礼)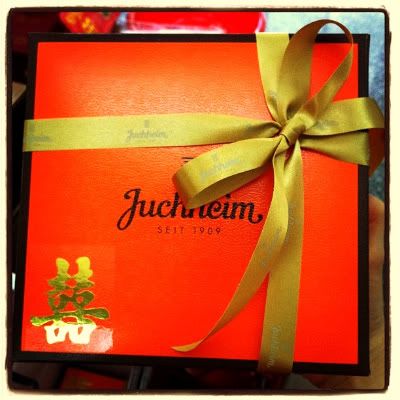 One of the many wedding cakes (礼饼)
What. A. Weekend.